Brand Identity Design
Design and development of the creative elements that form a visual expression of your brand's personality – including logos, color schemes, typography & imagery.

Graphic Design
Creation of various visual elements to best communicate your message to your audience – including logos, brochures, business cards, ads, websites, social media graphics & more.

Wordpress Web Design
Website design and development specializing in the Divi WordPress theme  – including custom website design & plugin integration, creating the functionality to meet your specific needs.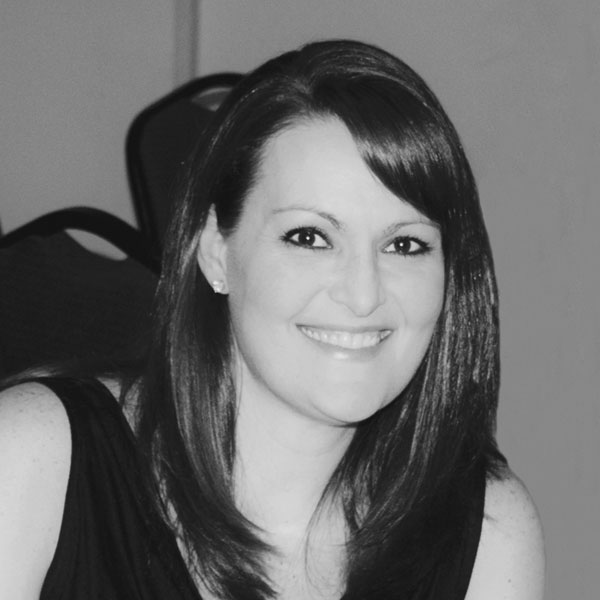 Graphic Designer & WordPress Website Developer
As a Graphic Designer & WordPress Website Developer, I have a passion for creating engaging and visually appealing designs that bring ideas to life. With more than 20 combined years of experience in both graphic design and WordPress website development, I have developed a keen eye for detail and a strong understanding of the creative process.
As a Graphic Designer, I've had an opportunity to work on some exciting projects, including the original brand design for the launch of a now widely spread restaurant franchise … Chicken Salad Chick. My expertise in graphic design includes creating logos, letterhead, ads, brochures, flyers, business cards, display banners and other marketing pieces used to communicate a brand's message.
As a Website Designer, I specialize in WordPress website development using the Divi Theme Builder. My expertise in website development includes the creation of custom Divi theme websites, plugin integration for added functionality, and website optimization with basic SEO. I have a strong understanding of HTML, CSS, and JavaScript and am able to create responsive, user-friendly websites that are optimized for search engines.
Overall, my goal is to provide my clients with high-quality designs and websites that exceed their expectations. I am committed to delivering projects on time and within budget, while maintaining clear communication throughout the entire process. If you're looking for a skilled Graphic Designer & WordPress Website Developer who can bring your ideas to life, I'm here to help!
Additional Work Examples Available Upon Request.
Need Help With A Graphic Design Project?
Fill out the form below with your project information, questions or if you'd like to request an estimate.